What's JetC??!! How To Join JetC22 JetC.net
How to Link to this Site What's New Here? Our Fanfiction
Webrings Awards

---


What's JetC??!!

What? You say you don't know what JetC is? Are you joking?? Well, since you seem to be serious . . . The JetC Homepage will tell you everything you need to know -- and if it doesn't, you can always e-mail Celia and find out more!
---
How to Join JetC22
Now, onto more substantial things: so you want to join JetC22. Well, what you need to do is either send an e-mail to Becky, the JetC22 List Mummy, at Denchaholic@aol.com, or you can mess around with the lovely little sign-up below. Either way, you'll get on the list.


Join JetC22!
Enter your email address below,
then click the 'Join List' button:
Powered by ListBot
---


How to Link to This Site

If you have a website, you can link to this page using the graphic at the top of the page. On an IBM compatible, right click with your mouse, then click on Save Picture As. On a Mac, right click and hold.

This page's address is http://jetc22.tripod.com -- please use this address as the linkback.

Any questions? E-mail Becky.
---


What's new here?

Well, we've been working very dilligently on putting up our fanfic index, which you can finally see! Be sure to let Lady Firebird know how much you appreciate her work!

That's about all for now, though we do have a bios page and a drabbles page that are in the planning stages!
---

A stopping point for all things J/C. Check it out and be sure to let Karma know what you think! The JetC22 List Mummy has an article up in the Featured Authors section, which makes all the more reason for you to look!
---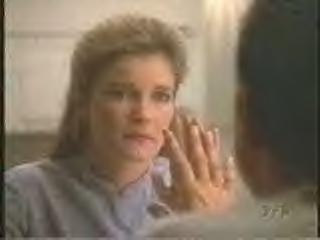 This Janeway/Chakotay Webring site is owned by JetC22.
Want to join the Janeway/Chakotay ring?
[Skip Prev] [Prev] [Next] [Skip Next] [Random] [Next 5] [List Sites]
---
We've won an award already! Check it out! Tres cool, yeah?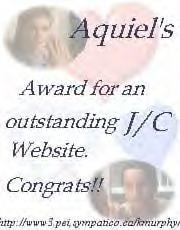 ---